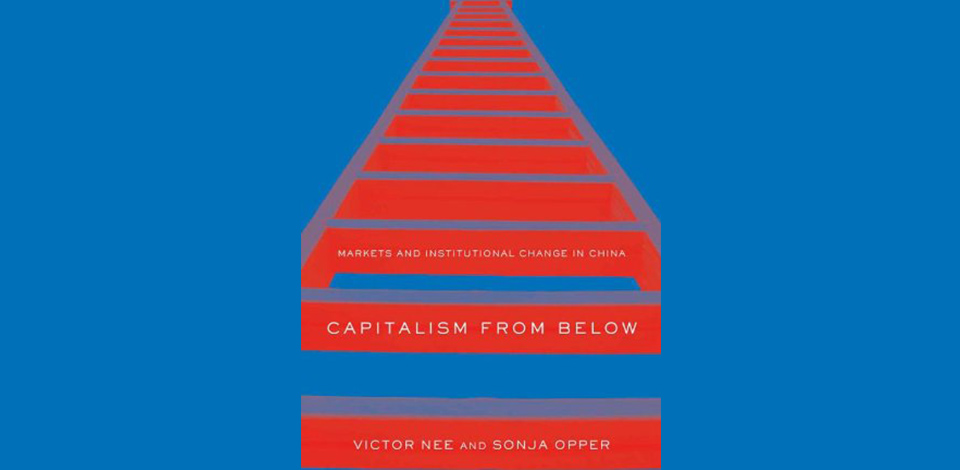 (Sponsored by the John Templeton Foundation, PI: Victor Nee, Cornell University; Experimental research is co-sponsored by the Swedish Research Council, grant holder Sonja Opper, Lund University)
A quest to explain institutional change that gave rise to a new economic order is complex and challenging.
At the core of our project is the search for general mechanisms and driving forces behind China's emerging free enterprise economy. Chinese entrepreneurial success is an anomaly. China lacks many of the conditions economists argue are necessary for private-sector economic growth. Yet private entrepreneurs and firms have emerged as the most dynamic forces in the making of China's economic development. Clearly, the nature of China's new private enterprise sector provides an important historical opportunity to understand the genesis of social and economic transformation.

Find further information on our project webpage.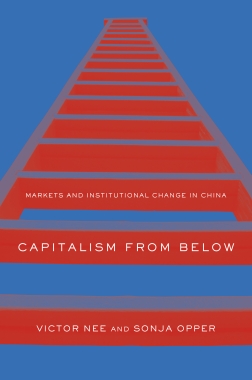 Capitalism from Below: Markets and Institutional Change in China (with Victor Nee)
Cambridge, Ma.: Harvard University Press 2012. For information see Capitalism From Below
George R. Terry Award 2013
Gold Medal of the Axiom Business Book Award in the category for International Business and Globalization 2013
Choice Outstanding Academic Title 2012
Go to Reviews